URBAWOOD
- A all wood turnkey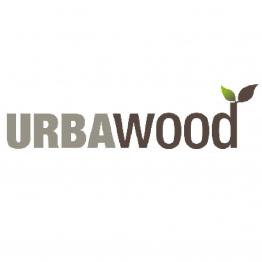 SIEGE SOCIAL
Parc République
843, avenue de la République
CS 23047
59703 MARCQ EN BAROEUL (Lille)
Tél. : 33 (0)3 20 81 54 00
Fax : 33 (0)3 20 81 54 01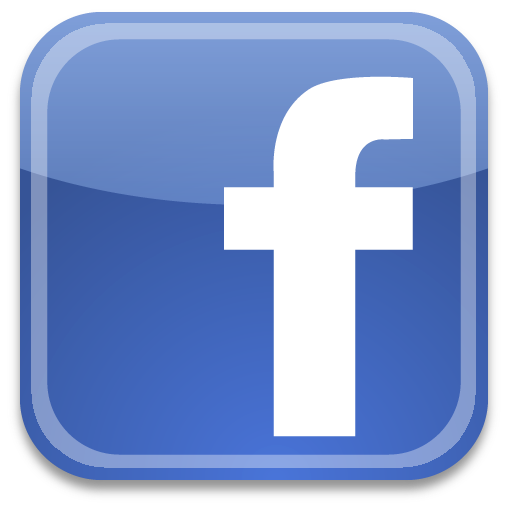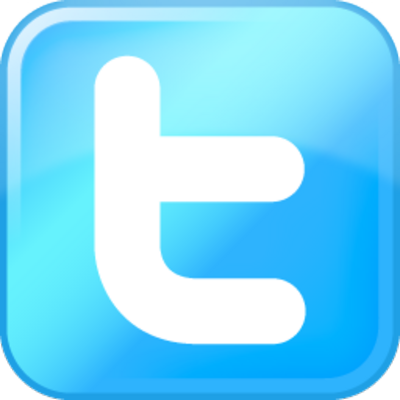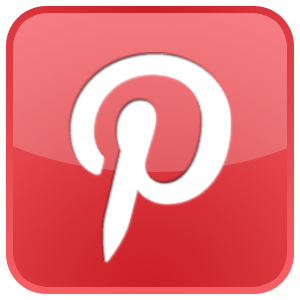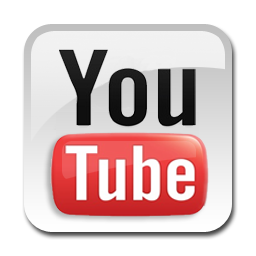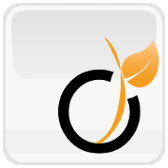 www.urbawood.fr

INNOVATIVE CONCEPT
URBAWOOD is an all Wood turnkey solution to the creation of tertiary spaces. This high-performance concept in modular construction makes it possible to construct offices to French building thermal regulation RT2012 in just a few weeks.


PRESENTATION
A pioneer in this field, Gérim has developed a totally original product with Sustainable Development at its heart. The resulting building holds great potential in terms of reliability of construction, project deadlines, etc. The fabric of the first R+3 representing 2,600 m² was assembled in less than 3 monthes!

A proven solution

Sustainable Development LCB Standard

TECHNICAL SOLUTIONS
Complete prefabrication:
- Post and beam structure of glued laminated timber.
- Load-bearing walls, roof and lift cages of spruce timber frame.
- Timber window frames with low emissivity double glazing pre-installed.
- Condensing gas-fired heating, dual-flow ventilation system.
- RT2012 thermal performance.